Wherever you're going, we're going too!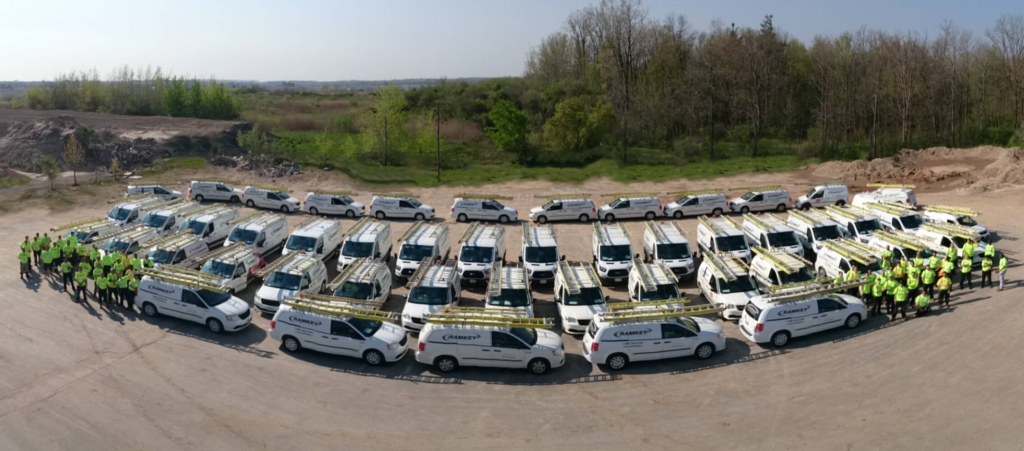 Join us!  We are ALWAYS looking for talented and skilled people to join our "Ramkey Family".  We recognize that a diverse and committed workforce is a crucial competitive advantage in today's world.
We are true believers that if you care for and appreciate your people, it perpetuates.  Happy people stay and help create a culture of acceptance, challenge, growth and accomplishment.  Everyone should want to come to work each day!
Here is a list of just some of our benefits we offer our employees and their families:
o   Medical including extensive Ambulatory Services such as RMT, Chiro & Physio
o   Dental
o   Vision
o   Extensive EAP
o   Life insurance
o   Pension plan
Ramkey Communications is an equal opportunity employer.
To view all current career opportunities please click here.
You are also welcome to submit your resume and cover letter to Jobs@ramkey.ca
Corporate Head Office
20 Roy Blvd.,
Unit 2 Brantford,
Ontario, N3R 7K2
519-759-8884
Toll-Free: 1.866.260.6266
Grand River Operations
792 Powerline Rd.,
Brantford,
Ontario, N3T 5L8
519-449-2010
London Operations
3921 Glanworth Dr.,
London,
Ontario, N6L 1J5
519-435-0009